TOGETHER WITH MASTER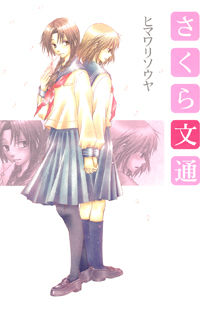 4.68

(19 votes)

Goshujin-sama to Isshou
Comedy, One Shot, Romance, Shoujo Ai
Completed
13611th

A young girl has collected pets...only thing about these pets is that they are humanoids. Follow this tale as Usagi (The one who misunderstands things.) tries to earn the respect of her "Master."
Advertisement
Read Together With Master Online
Facebook Comments
MH Comments

()