THE BOYS WHO STOPPED TIME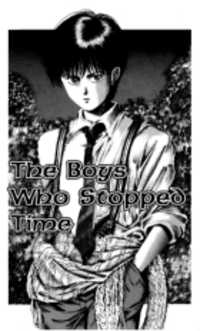 4.00

(10 votes)

時間を止めた少年たち; Jikan wo Tometa Shounentachi
Drama, Mystery, One Shot, Shoujo
Completed
14951th

England, 1918 year. Rupert enrolls to his new school just a few days after the murder of a maid called Noelle. He's the type that just can't sit still, so when he meets Noelle's sister, he's determined to help her find out who murdered her sister...
Advertisement
Read The Boys Who Stopped Time Online
Facebook Comments
MH Comments

()