OKAMA REPORT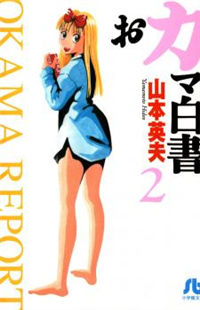 4.64

(11 votes)

Okama Hakusho
Comedy, Gender Bender, Romance, Seinen
Ongoing Okama Report 23 will coming next

9134th

Guy falls in love with a girl, but this girl is actually what he looks like when he's dressed up as a woman. The guy falls in love with another girl but she only knows him when he's crossdressing. Hilarity ensues.
Advertisement
Read Okama Report Online
Facebook Comments
MH Comments

()