MY HEART IS BEATING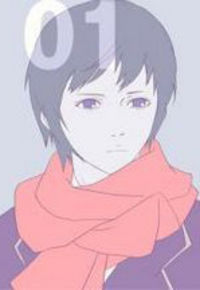 4.93

(71 votes)

두근두근두근거려
Comedy, Romance, School Life, Shounen, Slice Of Life, Sports
Ongoing My Heart is Beating 31 will coming next

3778th

17 year old exemplary student BAE Sugu loves swimsuits. His passion towards swimsuits is pure and genuine, but is often misunderstood. One day, when Sugu was secretly taking pictures of the pool, he was caught by his homeroom teacher who forces him into something ridiculous.
Advertisement
Read My Heart is Beating Online
Facebook Comments
MH Comments

()