ANO NATSU KARA ZUTTO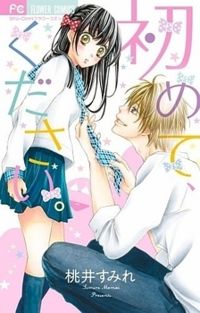 4.47

(96 votes)

あの夏から、ずっと。; Ano Natsu Kara, Zutto.
One Shot, Romance, Shoujo, Sports
Completed
8947th

"While I went to a certain course, the summer of my third year, by chance I saw the baseball field. And while watching you try to hit the ball, you caught my heart." "One year later, I've found you again..."
Advertisement
Read Ano Natsu Kara Zutto Online
Facebook Comments
MH Comments

()