ANE NO KEKKON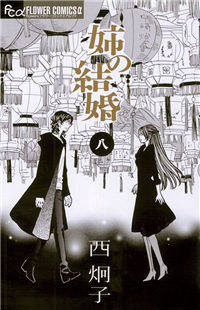 4.80

(150 votes)

姉の結婚; 姊姊的婚事; My Elder Sister's Marriage
Comedy, Drama, Josei, Romance, Slice Of Life
Ongoing Ane no Kekkon 12 will coming next

2668th

Yori Iwatani is close to her 40s and is giving up on love and marriage. She has decided to live a quiet solitary life in her hometown. But when a handsome former classmate appears, things change for her.
Advertisement
Read Ane no Kekkon Online
Facebook Comments
MH Comments

()